BIPES is an Open Source Project developed in partnership by Federal University of São Carlos (UFSCar), the University of São Paulo (USP), the Federal Institute of Education of Rio Grande do Norte (IFRN) and the Federal University of Rio Grande do Norte (UFRN). It has a General Public Licence (GPL) and is based/integrates several other open tools, such as Google Blockly, MicroPython, freeboard, and others.
Team members and contributors are listed below: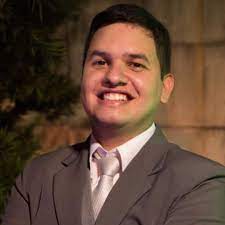 Andouglas G. da Silva Junior

Glauco A. Caurin
email: gcaurin@sc.usp.br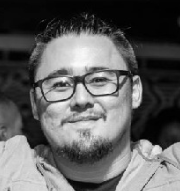 Gustavo T. B. Tamanaka
email: gustavo@sflabs.com.br
Jorge André Gastmaier Marques
Luiz Marcos Garcia Goncalves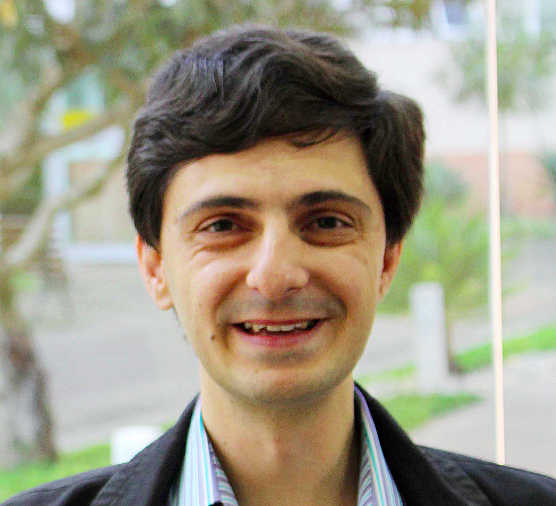 Tatiana F. P. A. T. Pazelli
Institutions:
Departamento de Computação – DC
Departamento de Engenharia Elétrica – DEE
Centro de Ciências Exatas e Tecnologia – CCET
Universidade Federal de São Carlos – UFSCar
Departamento de Engenharia Aeronáutica
Escola de Engenharia de São Carlos
Universidade de São Paulo – USP
Instituto Federal do Rio Grande do Norte – IFRN
Departamento de Computação e Automação – DCA
Universidade Federal do Rio Grande do Norte – UFRN
We thank the Brazilian National Council for Scientific and Technological Development (CNPq) from the Minister of Science and Technology for the support (grant 306315/2020-3).